Marty Jalove
63% Remembered the Stories
63% of people recalled a story from a presentation, but only 5% recalled a statistic. Jennifer Aaker, a marketing professor at Stanford's Graduate School of Business
We all love a good story, especially when it comes to making an important decision. Stories arouse feelings and establish close bonds between the narrator, the audience, and even the goods or services being promoted. Knowing how to use stories successfully is crucial for success if you work in sales or marketing.
Have you ever become engrossed in a product's narrative? Have you ever felt that the story behind a product was so captivating that you thought it was worthwhile to purchase it? Stories have always had the ability to fascinate their listeners, and you can and should be intentionally exploiting this to sell your goods and services? When used correctly, stories can serve as an incredibly potent tool for creating brand loyalty and connecting customers with a company's values.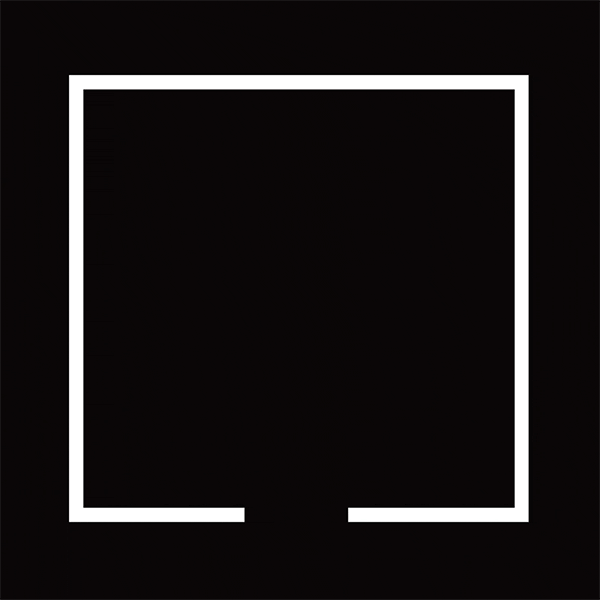 All salespeople (and we're all salespeople) can improve their storytelling abilities to be more successful by participating in improv training. It's crucial to keep in mind that without the courage to speak out without worrying about being judged, no good story will ever be heard. That's where improv can assist! Salespeople can gain the insights they need to stay competitive through a combination of repetition and creativity exercises made possible by improvisation. These insightful observations, when combined with effective narrative, result in more persuasive presentations, which in turn increase sales. I strongly advise giving it a try because it has worked for me.
With the right guidance and an openness for exploring new ways of being - you too can become an expert storyteller. And it starts with signing up for one of my Improv Workshops today or creating a customized program for your team!
Learn more and sign up at: www.MasterHappiness.com/improv
Follow us at: www.MasterHappiness.com/live or "Bacon Bits with Master Happiness" on Apple Podcast, Spotify, Google Podcast, Amazon Music, Audible, iHeart Radio or wherever you listen to your favorite podcasts.
Learn more and sign up at: www.MasterHappiness.com/improv
#SalesCoach #EmployeeRetention #Keynote #Career #Relationships #MasterHappiness #Jalove #Bacon #WRLR #BaconBits #MartyJalove #WhatsYourBACON